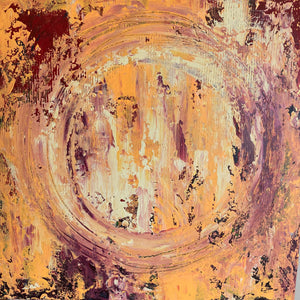 Full Moon 🌕 inspired
.
Three colours my intuition chose are a perfect reflection of the bold orange coloured full moon from last night.
.
I believe it's empowering to release and let go in order to allow to receive new into our lives.
20 x 20" Canadian Sustainable Birchboard.